Sotagliflozin, a drug that works in the kidneys to increase amount of glucose released into urine for elimination, is currently pending FDA approval for treatment of type 2 diabetes. Data from clinical trial for sotagliflozin revealed possible reduction in hospitalization or urgent visits for heart failure and cardiovascular (heart) related death in persons with diabetes and chronic kidney disease. The concern with this study is lack of power so further studies are needed. To learn more, please click below.
Bhatt DL, Szarek M, Pitt B, et al; SCORED Investigators. Sotagliflozin in patients with diabetes and chronic kidney disease. N Engl J Med. 2021;384:129-139. doi:10.1056/NEJMoa203018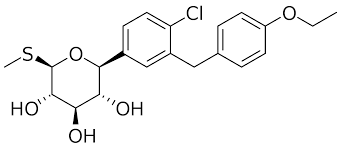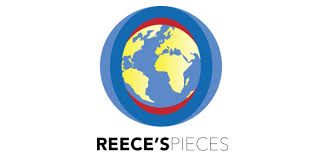 Please share your thoughts and subscribe to receive my blogs.
#sotagliflozin #heart #benefit
Follow me on Twitter and Facebook @ReecesPiecesDi and Instagram.