We currently have glucagon like peptide 1 agonists (i.e. Ozempic, Trulicity, Victoza) available for treatment of type 2 diabetes. Tirzepatide, a once weekly glucose-dependent insulinotropic polypeptide and glucagon like peptide 1 agonist, is currently in phase III clinical trials (name of trials are SURPASS-3 and SURPASS-5). The results of A1c reduction by 2.37 percent and body weight by 12.9 kg (28.4 lbs) are very promising. Both studies were well designed with SURPASS- 3 comparing tirzepatide (5 mg, 10 mg, 15 mg) with insulin degludec in adults with type 2 diabetes not at glycemic goals on metformin +/- SGLT-2 inhibitor over 52 weeks. SURPASS-5 compared safety and efficacy of tizepatide (5 mg, 10 mg, 15 mg) with placebo with both as an add on to insulin glargine +/- metformin in adults with type 2 diabetes. In both SURPASS-3 and SURPASS-5, the primary and secondary endpoints were met. It is worth noting that the most common adverse effects of tirzepatide were GI related not surprising considering its mechanism of action. Please click below for more details regarding SURPASS-3 and SURPASS-5.
https://investor.lilly.com/news-releases/news-release-details/tirzepatide-significantly-reduced-a1c-and-body-weight-people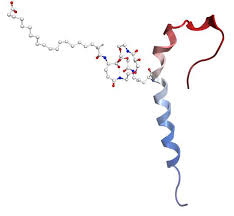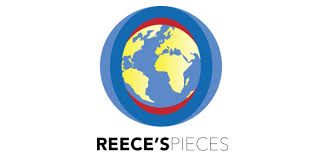 Please share your thoughts and subscribe to receive my blogs.
#tirzepatide #novel #A1c #weight #diabetes
Follow me on Twitter and Facebook @ReecesPiecesDi and Instagram.