A novel medication, imeglimin, for type 2 diabetes has shown promising results in lowering hemoglobin A1c and fasting glucose. Its mechanism of action addresses excessive release of glucose from liver, decreased uptake of glucose by muscle tissue and increase death of beta cells. It has been in development for a few years. The most recent study, TIMES 1, assessed the safety, efficacy (how well does imeglimin work in lowering hemoglobin A1c) and tolerability (can persons taking the drug tolerate the drug) of imeglimin 1000 mg taken twice daily in persons not at goal hemoglobin with diet and exercise. The study results were promising in imeglimin's ability to lower hemoglobin A1c. To learn more, please click on link below.
https://care.diabetesjournals.org/content/44/4/952.long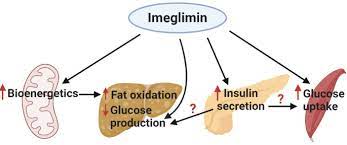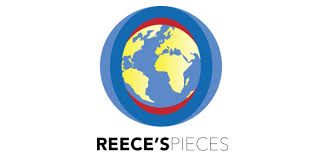 Please share your thoughts and subscribe to receive my blogs.
#imeglimin #diabetes #novel
Follow me on Twitter and Facebook @ReecesPiecesDi and Instagram.