Diabetes technology is exploding new innovations coming fast. The recent FDA approval of Bigfoot Biomedical's smart insulin cap which allows for on demand insulin dose recommendation. The system is made up of a smart pen cap (compatible with all U.S. brands of rapid and long acting disposable insulin pens), mobile app and integration with Freestyle Libre 2 continuous glucose monitor sensor. What an innovation! To learn more, please click below.
https://www.ajmc.com/view/fda-clears-bigfoot-biomedical-s-smart-insulin-pen-caps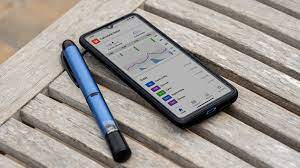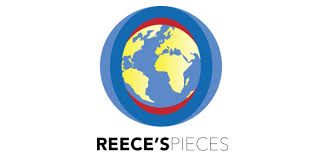 Please share your thoughts and subscribe to receive my blogs.
#technology #diabetes #innovation
Follow me on Twitter and Facebook @ReecesPiecesDi and Instagram.