Currently, dapagliflozin (Farxiga) is best known for its indication for treating type 2 diabetes, reducing hospitalization for heart failure (even in persons without diabetes) and delaying progression of chronic kidney disease in type 2 diabetes. Well, it is not alone. FDA recently approved finerenone (Kerendia) for delaying progression of diabetes related chronic kidney disease in persons with type 2 diabetes. Additionally, it has been approved for reducing cardiovascular (heart) death, non-fatal heart attacks and hospitalization for heart failure so bottom line it helps with protecting heart and kidneys. This medication works by blocking mineralocorticoid receptor activation in kidney which decreases fibrosis and inflammation. It is a once daily medication available in 10 mg and 20 mg. Please keep in mind that it will take time for insurance plans to add this new medication to their drug formulary (list of preferred medications that they cover under their health plan). To learn more, please click on link below.
https://www.medpagetoday.com/nephrology/diabetes/93515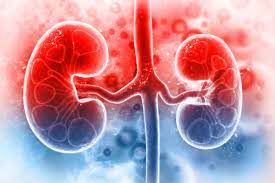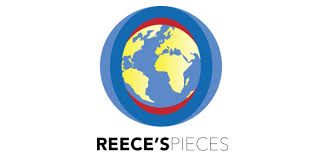 Please share your thoughts and subscribe to receive my blogs.
#diabetes #kidneydisease
Follow me on Twitter and Facebook @ReecesPiecesDi and Instagram.