I am beyond excited about the FDA approval of semaglutide 2.4 mg for weight loss. This medication has been absolutely amazing in reducing glucose and cardiovascular (heart related) risk (for stroke and heart attack) in persons with diabetes in many persons with diabetes that I know personally. In my experience, I have seen first hand off label use for weight loss in persons without diabetes. Four trials, Semaglutide in Treatment Effect in People with Obesity (STEP), (STEP 1 – 4) compared semaglutide 2.4 mg versus placebo (no drug), and the results proved the effectiveness of semaglutide 2.4 mg in reducing weight in persons without diabetes. Please click below for additional information.
https://www.medscape.com/viewarticle/952441?src=wnl_newsalrt_210604_MSCPEDIT&uac=293412PG&impID=3421015&faf=1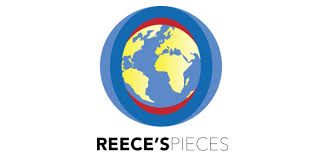 Please share your thoughts and subscribe to receive my blogs.
#semaglutide #weightloss #FDA
Follow me on Twitter and Facebook @ReecesPiecesDi and Instagram.