So person with diabetes presents to the emergency room due to significantly elevated glucose after rationing insulin due to recent job loss. Unfortunately this scenario happens way too often these days. It breaks my heart. I have a passion for helping people with financial resources so they can afford their medications. A resource that I use on a weekly basis is NovoCare Immediate Supply. I have provided the link below – if you are a person with Medicare Part D, please call 1-800-910-0454 to enroll. While this is not a long term solution by any ways, it can provide short term help with accessing insulin. Basically, it provides a month supply of NovoNordisk insulin (i.e. Novolog, Fiasp, Levemir, Tresiba) (pens and/or vials) at no cost. Persons with diabetes or healthcare professionals can click on the link to enroll and get the copay card. Once you have the card, simply take to the pharmacy – make sure you have a prescription for insulin.
https://www.novocare.com/insulin/immediate-supply.html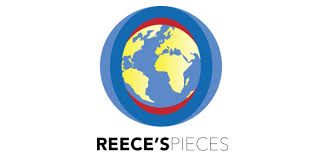 Please share your thoughts and subscribe to receive my blogs.
#insulin #access #rationing
Follow me on Twitter and Facebook @ReecesPiecesDi and Instagram.