As the new year starts, many people experience changes in their drug formulary (list of preferred medications for your health plan) whether they have a Medicare Part D plan or employer based health plan. Often, the change goes unnoticed until person goes to pharmacy to pick up a refill and finds out their copay has increased significantly. Please do not blame the pharmacist or pharmacy – they are only the messenger. So how can you prevent this from happening to you? Become a student seeking to understand your health plan and what is covered in terms of health services and medications. Access and review your drug formulary to check to see if your current medications are covered — check online at your health insurance plan's website or call your health insurance plan. If your current medication(s) are no longer covered, look for alternatives. Your pharmacist or a pharmacy intern (a student who is enrolled in a school/college of pharmacy who is working at the pharmacy) can help you as you seek to understand your drug formulary and look for alternatives. Some physicians offices have ambulatory care pharmacists (like myself) (pharmacists who work in the physicians office with a focus on non-medication dispensing activities) who can also help you. Please use these tips to avoid surprises when you go to the pharmacy to pick a refill this January — also, please remember to not blame the pharmacist or pharmacy as your insurance determines the copay.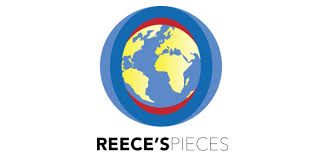 Please share your thoughts and subscribe to receive my blogs.
#diabetes #medications #copays
Follow me on Twitter and Facebook @ReecesPiecesDi and Instagram.