Novo Nordisk has submitted to the FDA for approval of higher dose (2 mg) Ozempic which is currently available in 0.5 mg and 1 mg once weekly injectable doses. The potential for additional lowering of hemoglobin A1c and weight loss with higher dose. Recently, Trulicity (also an injectable once weekly GLP-1 agonist) was FDA approved for higher dosing (3 mg and 4.5 mg). I look forward to the FDA approving the 2 mg dose of Ozempic as this provides more options for persons with type 2 diabetes to have greater decrease in glucose and weight loss.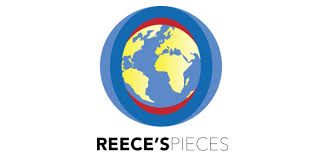 Please share your thoughts and subscribe to receive my blogs.
#FDA #diabetes #medication
Follow me on Twitter and Facebook @ReecesPiecesDi and Instagram.