We have been taught to store insulin in refrigerator (35.6 – 46.4 degrees Fahrenheit) at least until first use of the vial or pen then at at 77 degrees for up to two – four weeks (varies depending on product). A study by researchers from Doctors Without Borders and the University of Geneva has shown that refrigeration might not be necessary. In this study, they test insulin in more real world conditions with temps ranging from 77 to 98.6 degrees Fahrenheit for four weeks. Interestingly in the study the insulin only lost no more than 1% potency (current regulations allow for up to 5% potency). These findings particularly helpful for places of fewer resources where access to refrigeration is limited.
https://consumer.healthday.com/b-2-4-insulin-may-not-need-refrigeration-freeing-up-its-use-in-poorer-nations-2650234326.html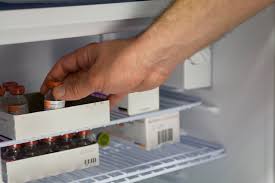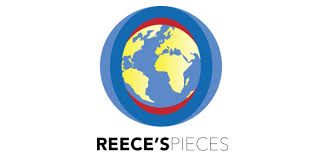 Please share your thoughts and subscribe to receive my blogs.
#insulin #storage #diabetes
Follow me on Twitter and Facebook @ReecesPiecesDi and Instagram.