Thanks to Taylor Guelda, PCOM PharmD Candidate 2021, for writing this daily piece.
At the beginning of December, the FDA released a statement that sitagliptin (Januvia) does not improve glycemic control in pediatric patients. This statement was based on the results of three studies that used Januvia in patients age 10 to 17 with uncontrolled type 2 diabetes. When they compared Januvia to placebo there was not a significant difference in the reduction in HbA1c. Due to the results of the studies, updates have been made to the prescribing information of Januvia and other sitagliptin containing products (Janumet, Janumet XR). These agents are not recommended in pediatric patients with type 2 diabetes. Januvia and related products should only be used in type 2 diabetes patients age 18 years and older. Current FDA approved medications in the management of type 2 diabetes in the pediatric population include: metformin, insulin, and Victoza.

Reference: New studies show diabetes drug not proven to improve blood sugar control in pediatric patients. [press release]. Silver Spring, MD: US Food and Drug Administration; December 4, 2020.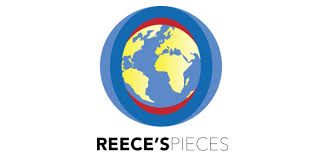 Please share your thoughts and subscribe to receive my blogs.
#Januvia #diabetes #labelchange
Follow me on Twitter and Facebook @ReecesPiecesDi and Instagram.