Following the ADA's release of 2019 Standards of Care in Diabetes back in December 2018, AACE and ACE have now released their 2019 Consensus Statement on Comprehensive Type 2 Diabetes Management. This is a must read as much as ADA Standards of Care in Diabetes. Grab a cup of coffee or tie and sit in your favorite chair for a good read. The link is below.
https://www.aace.com/sites/all/files/CS-2018-0535.pdf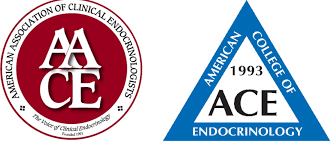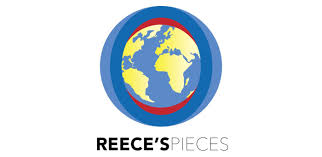 Please share your thoughts and subscribe to receive my blogs.
#comprehensive #management #Type 2 #ACE . #AACE
Follow me on Twitter and Facebook @ReecesPiecesDi and Instagram ReecesPiecesDI.