Written by: Freddi Mehlhorn, 2019 Doctor of Pharmacy Candidate Philadelphia College of Osteopathic Medicine (PCOM) Georgia Campus School of Pharmacy; Mandy Reece, PharmD, CDE
As we dive into what is already shaping up to be another interesting hurricane season, it is important for persons with diabetes (especially those who live in coastal areas) to be prepared in case the need to evacuate arises. It is also important to be prepared in case you are not able to evacuate but are without access to stores or even power. Below you will find a list of helpful tips and ideas to ensure that you stay medically safe and healthy in the event of a natural disaster.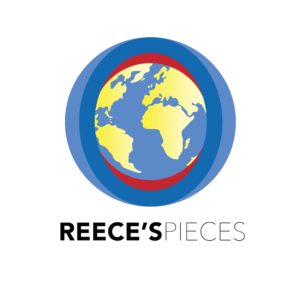 • REFILLS, REFILLS, REFILLS!! This point cannot be stressed enough! Whether you are staying home or are planning to evacuate, it is very important to start working on making sure you have enough medications as soon as possible. A safe recommendation would be to make sure you have at least 2 weeks work of medications before the storm is scheduled to make landfall. (This same tip applies to testing and insulin supplies as well!)
• Stock up on snacks/drinks/glucose tablets for cases of hypoglycemia. Try to aim for things that are non-perishable (juice boxes, small cans of regular soda, hard candies, etc.)
• Regular non-perishable food and snacks are important to have as well. Try to find a good mixture of carbohydrates and protein (nuts are a great option for non-perishable protein). Maintaining as close to a regular eating schedule during this time will be important for stabilizing your blood sugar.
• A small cooler and ice packs are great to have for storing any unopened insulin pens or vials that you may already have or will plan to get from the pharmacy before the storm hits. This will help avoid wasting insulin
• While this is very important during all times of the year, it is especially important during times of uncertainty to always have an active medication list with you
• Establish contact with any family members/friends/loved ones that are outside of the path of the storm well before the storm makes landfall
Additional resources:
https://www.facebook.com/DiabetesDisasterResponse/
https://www.healthcareready.org/rxopen
Please share your thoughts and subscribe to receive my blogs.
#hurricane #preparedness #diabetes #medications
Follow me on Twitter and Facebook @ReecesPiecesDi and Instagram ReecesPiecesDI.