Exciting news for Guardian Connect CGM users in the US who are paired with Sugar.IQ app as they now have a new hypoglycemia prediction feature, IQcast. This feature provides users notification if low event is predicted to occur within next 1 – 4 hours.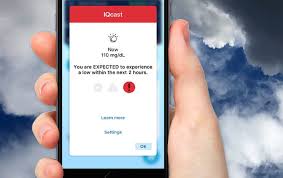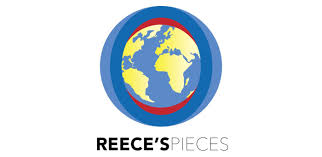 Please share your thoughts and subscribe to receive my blogs.
#IQcast #Sugar.IQ #Medtronic
Follow me on Twitter and Facebook @ReecesPiecesDi and Instagram ReecesPiecesDI.