Barbara came in for her monthly diabetes education appointment this morning. She shared that she had not been consistent in taking her evening dose of glimepiride because she was on the go in the evening. She did not want to take her full bottle of glimepiride with her as she might lose the bottle. I suggested that she get an extra labelled bottle (but empty) for her glimepiride from her pharmacy. She could put her evening dose of glimepiride in this extra labelled bottle so she could take her medicine before her dinner on the go. Flexibility and creativity for life in the fast lane.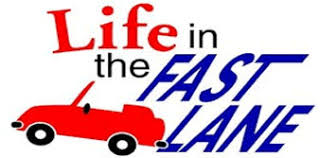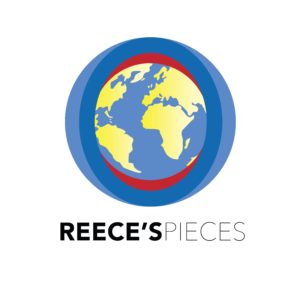 Please share your thoughts and subscribe to receive my blogs.
#extra  #labelled #medicine #bottle #diabetes
Follow me on Twitter and Facebook @ReecesPiecesDi and Instagram ReecesPiecesDI.