In the British Medical Journal (BMJ), an interesting population based cohort study found that use of incretin based drugs (dipeptidyl peptidase-4 (DPP-4) inhibitors and glucagon-like peptide-1 (GLP-1) receptor agonists) might be associated with an increased risk of cholangiocarcinoma (cancer of bile ducts) in adults with type 2 diabetes. While this certainly does not prove cause and effect, it is certainly an interesting finding.  Please click below read more about this study and cholangiocarcinoma (cancer of bile duct).
https://www.bmj.com/content/363/bmj.k4880
https://www.hopkinsmedicine.org/liver_tumor_center/conditions/bile_duct_cancer.html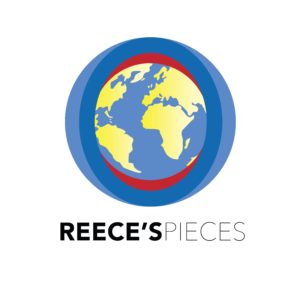 Please share your thoughts and subscribe to receive my blogs.
#incretin #drugs #cancer
Follow me on Twitter and Facebook @ReecesPiecesDi and Instagram ReecesPiecesDI.