Technology has transformed the face of diabetes care and the day to day of living with diabetes. Sharing data with family and caregivers is particularly important for pediatric patients. Freestyle Libre now has app, LibreLinkUp (for iPhone, iPad, iPod touch), that provides remote monitoring. Caregiver can specifically see the current value and trend. Unfortunately, this app is not available for Android devices. To learn more, please click below.
https://diatribe.org/scan-freestyle-libre-cgm-sensor-your-iphone-freestyle-librelink-and-librelinkup-apps-available-us?utm_source=diaTribe&utm_campaign=0312777827-EMAIL_CAMPAIGN_2019_04_29_08_19&utm_medium=email&utm_term=0_22467a8528-0312777827-152660205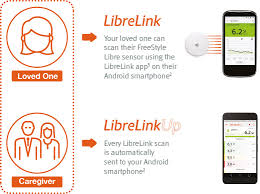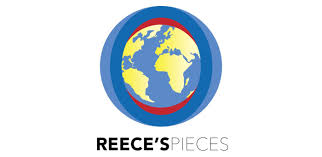 Please share your thoughts and subscribe to receive my blogs.
#freestyle #LibreLinkUp #remote #monitoring
Follow me on Twitter and Facebook @ReecesPiecesDi and Instagram ReecesPiecesDI.