Much news over the last couple of years with regards to SGLT2 inhibitors and cardiovascular outcomes from studies has been highlighted. A study of dapagliflozin and its impact on cardiovascular outcomes in 17,160 patients with Type 2 diabetes (who had or were at risk for atherosclerotic cardiovascular disease) who were followed for a median of 4.2 years. Specifically, patients were randomly assigned to receive receive either dapagliflozin or placebo. The primary efficacy outcomes were major adverse cardiovascular events (MACE) (cardiovascular death, myocardial infarction, or ischemic stroke) and a composite of cardiovascular death or hospitalization for heart failure. The primary safety outcome was a composite of MACE. Treatment with dapagliflozin resulted in a lower rate of cardiovascular death or hospitalization for heart failure which reflects a lower rate of hospitalization for heart failure. However, treatment with dapagliflozin did not result in a higher or lower rate of MACE as compared to placebo. To learn more, please click below.
https://www.nejm.org/doi/full/10.1056/NEJMoa1812389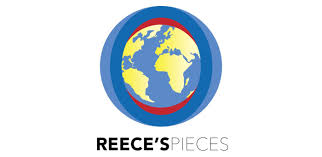 Please share your thoughts and subscribe to receive my blogs.
#dapagliflozin #cardiovascular #outcomes
Follow me on Twitter and Facebook @ReecesPiecesDi and Instagram ReecesPiecesDI.