I challenge my fellow healthcare professionals and students studying to become a healthcare professional to live as a person with diabetes for three days.  During these three days, check your blood sugar twice daily, inject five units of normal saline each evening, complete 30 minutes of physical activity each day and keep a food journal.  I actually have pharmacy students in my diabetes elective course at PCOM – Georgia Campus School of Pharmacy complete these activities for three days.  They find it eye opening and can better empathize with persons living with diabetes at the end of three days. How will you feel at the end of three days?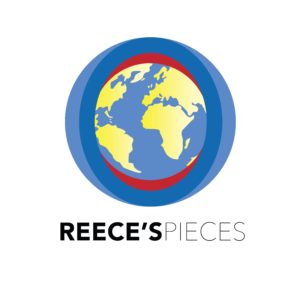 Please share your thoughts and subscribe to receive my blogs.
#diabetes #challenge
Follow me on Twitter and Facebook @ReecesPiecesDi and Instagram ReecesPiecesDI.