Celebrating World Diabetes Day!  I am wearing blue in honor of all those living with diabetes and prediabetes.  Join me in honoring these amazing people.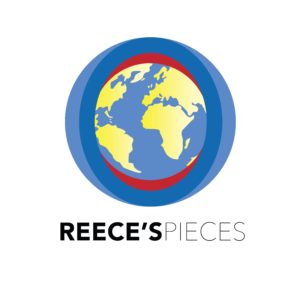 Please share your thoughts and subscribe to receive my blogs.
#wear    #blue     #world #diabetes #day
Follow me on Twitter and Facebook @ReecesPiecesDi and Instagram ReecesPiecesDI.