When it comes to diabetes, one size does not fit all. So it only makes sense that nutrition and eating for persons with diabetes is not one size fits all. The ADA has released updated nutrition recommendations. Most importantly, it is clear all persons with type 1 and 2 diabetes should be referred for medical nutrition therapy – a refresher on medical nutrition is so helpful. It only makes sense that these recommendations encourage non-starchy veggies, eating whole foods, limiting sugar intake and gives green light for low carb eating — some essentials for healthy eating. Assessing current dietary habits then customizing guidance on carbohydrate to achieve glycemic targets is key.
To learn more, please click on link below.
http://care.diabetesjournals.org/content/42/5/731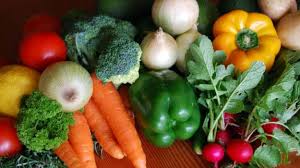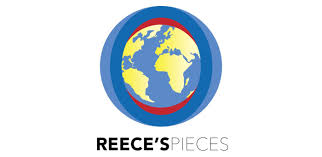 Please share your thoughts and subscribe to receive my blogs.
#updated #diabetes #nutrition #recommendations
Follow me on Twitter and Facebook @ReecesPiecesDi and Instagram ReecesPiecesDI.