Updated cholesterol treatment guidelines from the American Heart Association and American College of Cardiology emphasize personal approach.  It is no longer one size fits.   Considerations such as family history, whether a person has diabetes and whether person is of an ethnicity considered to be at a higher risk must be assessed.  Click below to learn more details about these exciting new updated guidelines.
https://www.ahajournals.org/doi/pdf/10.1161/CIR.0000000000000624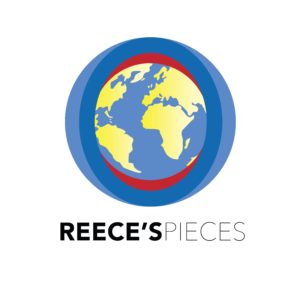 Please share your thoughts and subscribe to receive my blogs.
#heart    #cholesterol     #guidelines
Follow me on Twitter and Facebook @ReecesPiecesDi and Instagram ReecesPiecesDI.