Did you know that Kroger and GoodRx have joined forces to create Kroger Rx Savings Club? Yes! This program focuses on cost savings for generic medications. There are 3 tiers of low cost medications: 1) free 30 day and 90-day medications; 2) $3-30 day and $60-90 day medications; 3) $6-30 day and $12-90 day medications. To learn more, please click below.
https://www.drugstorenews.com/pharmacy/kroger-goodrx-launch-kroger-rx-savings-club/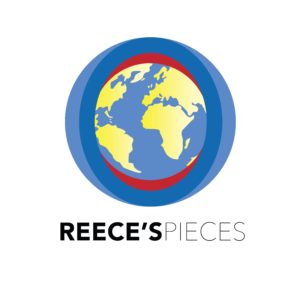 Please share your thoughts and subscribe to receive my blogs.
#savings  #generics  #prescriptions #medications 
Follow me on Twitter and Facebook @ReecesPiecesDi and Instagram ReecesPiecesDI.