Very excited to share that Sanofi has expanded its Valyou Savings program. Yes, expanded as of June 2019. All patients (regardless of income level) except publicly insured patients can have access to any Sanofi insulin (in any combination) up to 10 vials or packs of SoloStar pens for fixed price of $99/month.
http://www.news.sanofi.us/2019-04-10-Sanofi-provides-unprecedented-access-to-its-insulins-for-one-set-monthly-price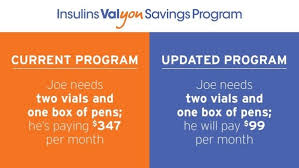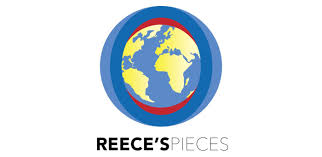 Please share your thoughts and subscribe to receive my blogs.
#Sanofi #Valyou #savings #program
Follow me on Twitter and Facebook @ReecesPiecesDi and Instagram ReecesPiecesDI.