Insulin pricing and cost is at the front of everyone's mind these days in the diabetes world. FDA is transitioning certain biologic products (i.e. insulin) which are currently regulated under the Federal Food, Drug and Cosmetic Act to be licensed as biologics under the Public Health Service Act. This is a game changer because it will biosimilar insulins to come to market for the first time. Ideally, this competition will help drive down insulin costs. Time will tell.
https://www.fda.gov/NewsEvents/Newsroom/PressAnnouncements/ucm628121.htm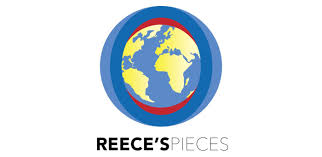 Please share your thoughts and subscribe to receive my blogs.
#change #insulin #regulation
Follow me on Twitter and Facebook @ReecesPiecesDi and Instagram ReecesPiecesDI.