In practice, I often find it helpful to use glucagon-like )GLP-1) receptor agonist in combination with sodium glucose cotransporter-2 (SGLT-2) inhibitor for type 2 diabetes as they tackle type 2 diabetes from different avenues. Using these two drug classes together creates synergy. Findings from a recent study of semaglutide, GLP-1 agonist, being added to SGLT-2 inhibitor (either alone or in combination with metformin or sulfonylurea) in persons with Type 2 diabetes who have inadequately controlled glucose improved glycemic control. Greater A1c and weight reduction were positive outcomes. Please click below to read this trial summary.
https://www.thelancet.com/journals/landia/article/PIIS2213-8587(19)30066-X/fulltext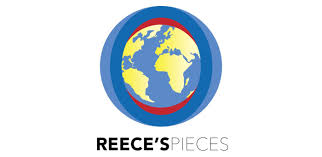 Please share your thoughts and subscribe to receive my blogs.
#synergy #GLP1 #agonist #SGLT2 #inhibitor
Follow me on Twitter and Facebook @ReecesPiecesDi and Instagram ReecesPiecesDI.