We know that physical activity improves our health and quality life. A recent study of adults with bipolar disease, major depressive disorder and those without history of mood disorders found that physical activity can be an effective target for strategies to change mood states. In this study, physical activity affected how energetic participants felt and how long they slept. To learn about this study, click below.
https://www.nih.gov/news-events/nih-research-matters/physical-activity-helps-reduce-depression-symptoms#.XD-aLdKHSD4.linkedin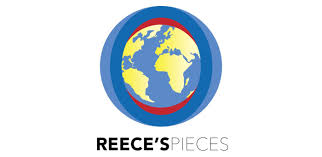 Please share your thoughts and subscribe to receive my blogs.
#physical #activity #mood
Follow me on Twitter and Facebook @ReecesPiecesDi and Instagram ReecesPiecesDI.