While the battle over insulin costs continue to wage, Express Scripts is lowering monthly cap for insulin copayments to $25. For a typical patient insured by Cigna or Express Scripts average out-of-pocket cost per month for insulin in 2018 was $41.50. Those in high-deductible health plans paid an average of about $100 for each monthly prescription. The challenge is that the health plan sponsors (i.e. employers) will have to opt-in to an out-of-pocket cap program in order for patients to benefit from it.
While this is certainly a step in right direction, the challenge of insulin cost remains. On a positive note, the U.S. Senate Finance Committee is currently investigating insulin pricing. Within the last week, leading physicians who are expert in diabetes testified regarding this insulin pricing crisis.
https://www.npr.org/sections/health-shots/2019/04/03/709212404/express-scripts-takes-steps-to-cut-insulins-price-to-patients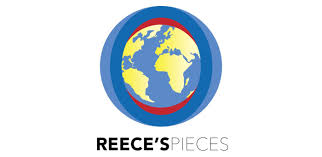 Please share your thoughts and subscribe to receive my blogs.
#insulin #pricing
Follow me on Twitter and Facebook @ReecesPiecesDi and Instagram ReecesPiecesDI.