Historically we have been limited to metformin and/or insulin in adolescents and children with Type 2 diabetes. Unfortunately, metformin alone is often not enough to maintain control of glucose long term in children and adolescents with Type 2 diabetes. In recently published 52 week study, metformin with liraglutide reduced both hemoglobin A1c (primary outcome) and fasting glucose (secondary outcome) as compared to increase in hemoglobin A1c and fasting glucose with metformin alone. We can conclude that daily liraglutide with metformin does improve control of glucose over one year. To learn more, please click below.
https://www.nejm.org/doi/full/10.1056/NEJMoa1903822?query=main_nav_lg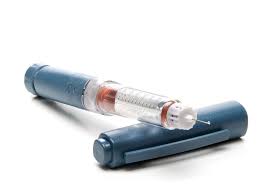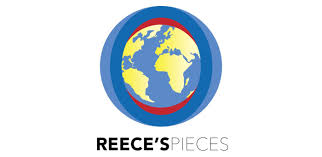 Please share your thoughts and subscribe to receive my blogs.
#liraglutide #youth #type2diabetes
Follow me on Twitter and Facebook @ReecesPiecesDi and Instagram ReecesPiecesDI.