LibreLinkUp, remote monitoring app for FreeStyle Libre, is now available in U.S. In fall of 2018, the FreeStyle LibreLink iphone scanning app was released. This new remote monitoring app works with the FreeStyle LibreLink iPhone app (use to scan to the sensor) to allow parents and caregivers to remotely view glucose trends in real time within LibreLinkUp app. To learn more, please click below, and make sure to download this new app from the app store.
https://www.freestylelibre.us/system-overview/continous-glucose-monitor-app.html
https://itunes.apple.com/app/librelinkup/id1234323923?ls=1&mt=8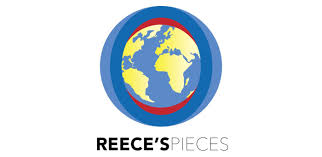 Please share your thoughts and subscribe to receive my blogs.
#FreestyleLibre #LibreLinkUp #remote #sharing
Follow me on Twitter and Facebook @ReecesPiecesDi and Instagram ReecesPiecesDI.