Innovation is vital in transforming all aspects of our life. For those with living with diabetes, the recent innovation of delivering insulin via a specialized pill injection from a MIT research is of great interest. It utilizes self-orienting millimeter scale application (SOMA). The capsule contains a small needle that is made up of solid, compressed insulin. The ingested insulin is injected into the stomach wall which is pain less. To learn more please click below.
https://www.news-medical.net/news/20190207/Insulin-in-a-pill-from-MIT-researchers.aspx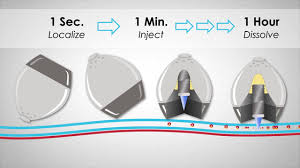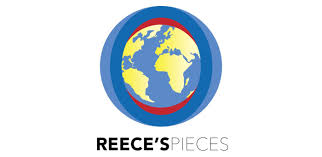 Please share your thoughts and subscribe to receive my blogs.
#insulin #delivery #innovation
Follow me on Twitter and Facebook @ReecesPiecesDi and Instagram ReecesPiecesDI.