Dapagliflozin (Farxiga, Xigduo) has an important label update – it can now be used in setting of moderate renal impairment (eGFR 45-59 mL/min/1.73 m2). This allows dapagliflozin to be used in a greater number of patients which is especially important in light of its cardiovascular benefit. The link below further describes this label update.
https://www.businesswire.com/news/home/20190227005113/en/FDA-Approves-Expanded-FARXIGA-XIGDUO-XR-Labels
Another important label update is insulin glargine and lixisenatide injection (Soliqua 100/33) now having an indication for persons who had not achieved glycemic target on oral diabetes medication. Remember, Soliqua is a great alternative to basal bolus insulin regimen for persons with Type 2 diabetes. More details are provided in the link below.
http://www.news.sanofi.us/2019-02-27-FDA-expands-indication-for-Soliqua-R-100-33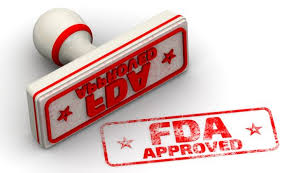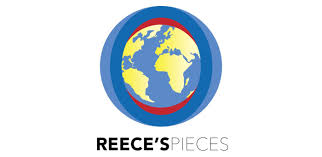 Please share your thoughts and subscribe to receive my blogs.
#FDA #label #expansion #dapagliflozin #Soliqua
Follow me on Twitter and Facebook @ReecesPiecesDi and Instagram ReecesPiecesDI.