FDA gave a great Valentines gift for those living with diabetes on insulin pump therapy…the green light on Tandem Diabetes Care t:Slim X2 insulin pump with interoperable technology (interoperable t:Slim X2). It is also referred to as an alternate controller enabled (ACE) infusion pump, or ACE insulin pump. It can be used with different components that make up diabetes therapy systems, allowing patients to tailor their diabetes management to their individual device preferences. To learn more click below.
https://www.fda.gov/NewsEvents/Newsroom/PressAnnouncements/ucm631412.htm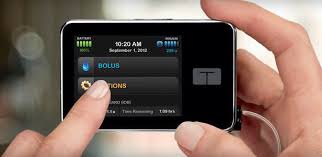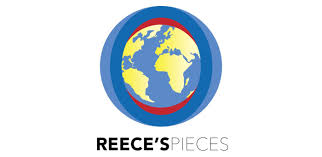 Please share your thoughts and subscribe to receive my blogs.
#FDA #Tandem #interoperable #insulin #pump
Follow me on Twitter and Facebook @ReecesPiecesDi and Instagram ReecesPiecesDI.